On the morning of 29th December 2018, I received a package from America. Inside the box a well known AM/FM tuner Sony XDR-F1HD.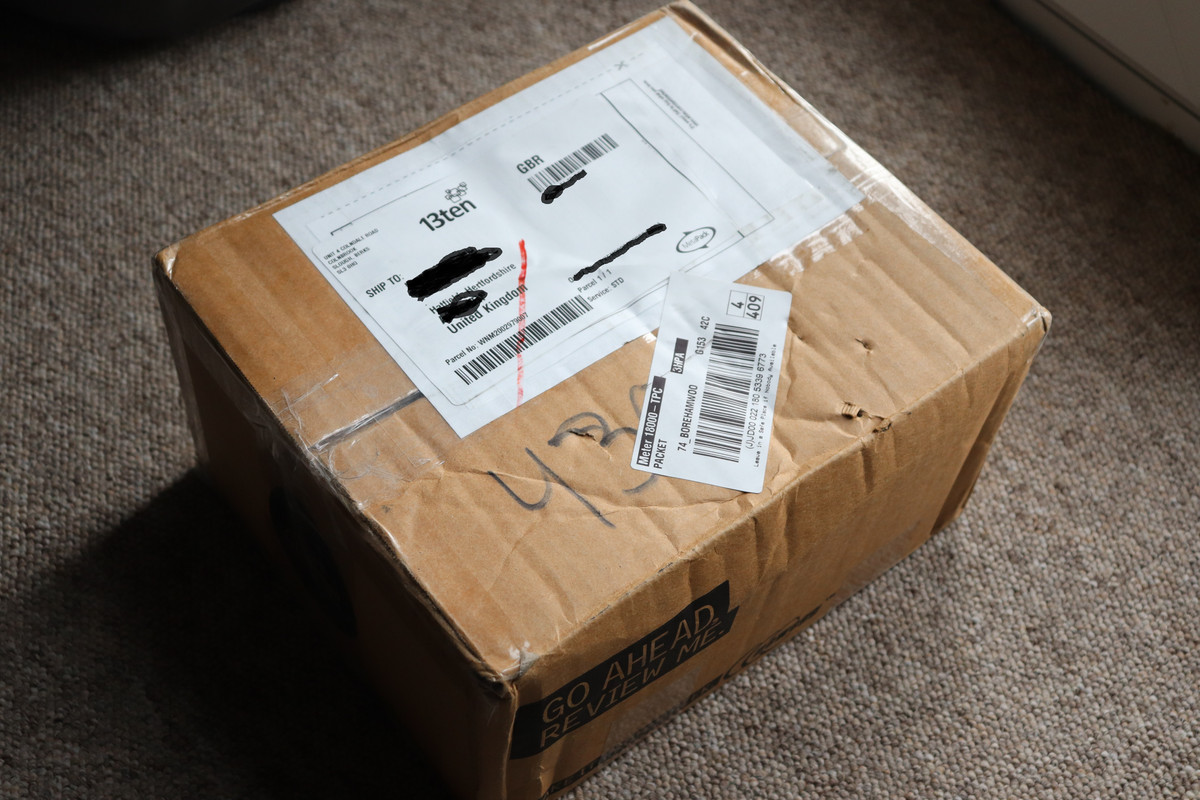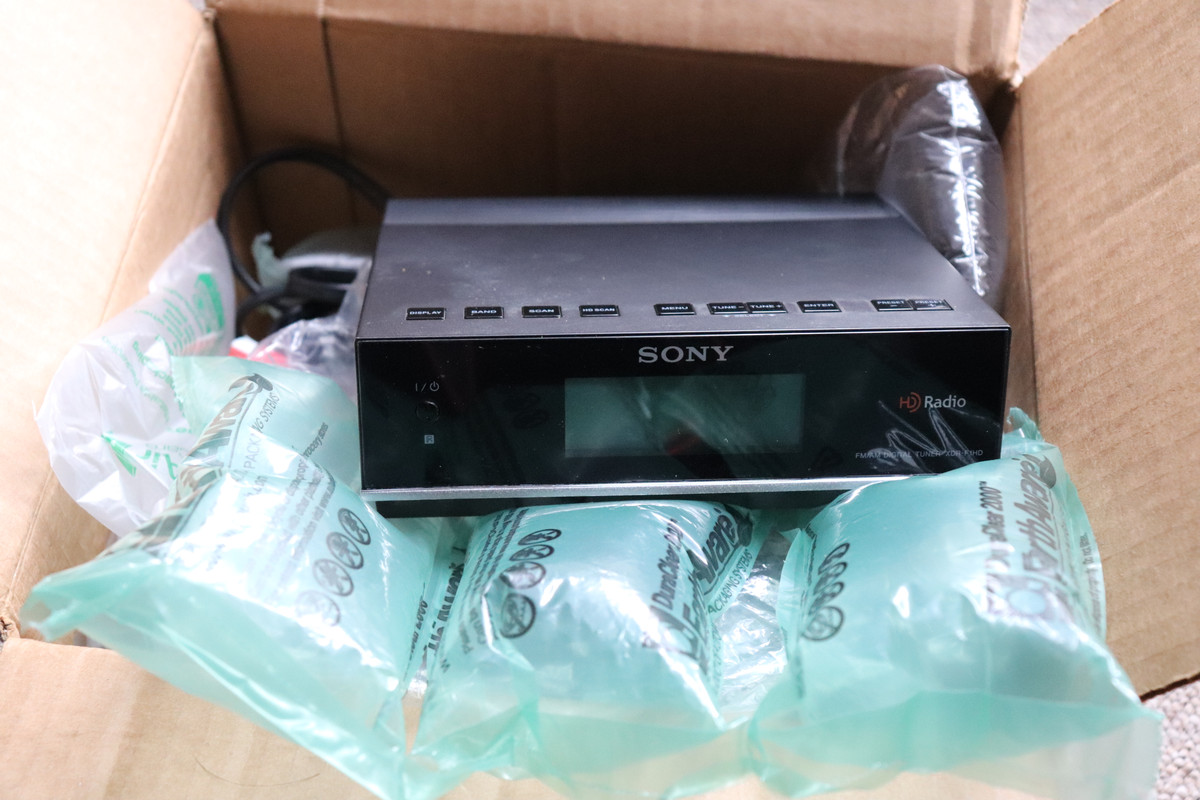 It's been 10 years since the release of this small radio that gets its praise by FM DXers. I had to buy one, just for the sake of having one, before it completely gone.
Note that the radio is discontinued so the second-hand market is the only place to buy it. I manage to buy this one in the early December on a well-known online auction. This radio can be expensive and you have to import these from America. I paid little over $140 dollars plus postage to the UK and customs duties. In total, it was around $200 dollars. Not bad, I'd say.
There is quite a demand for this radio. Was it worth it their price? Do I need it? Let's find out.
Before the radio will be fully used for FM DX it need a number of modifications. If I was going to use a step-down converter 230V to 120V the difference in the mains will increase heating on 120V/60Hz transformer inside the radio. A workaround to this (which is rather solving the symptoms and not the problem) is adding a small cooling fan, which I did shortly after I unboxed the radio.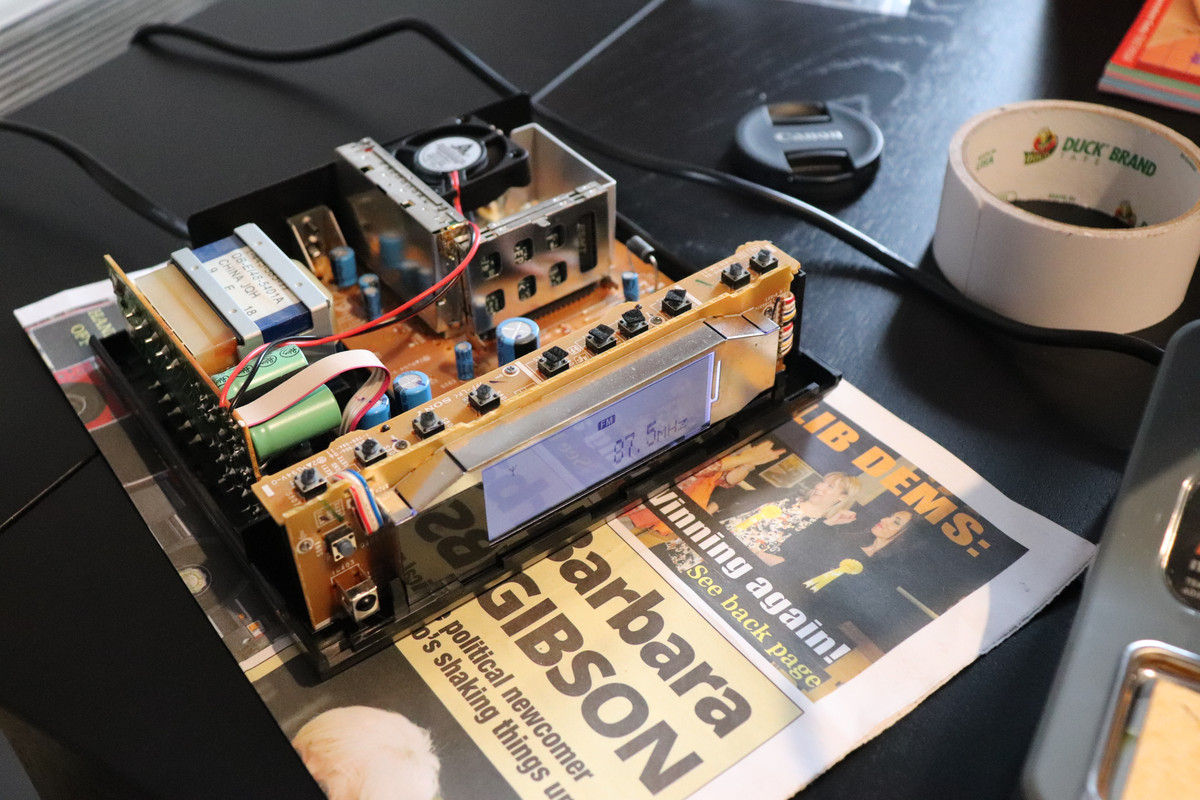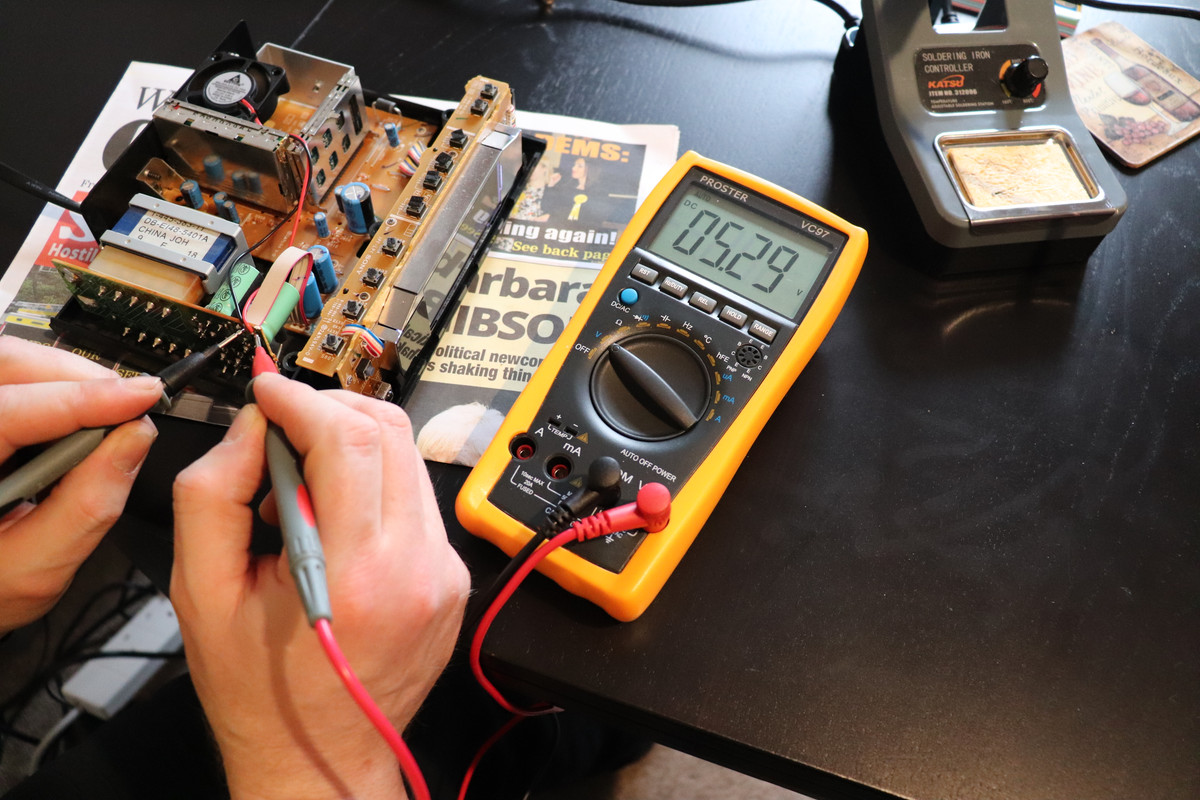 I tapped small 12V fan into 5.2V line on the PSU board. After adding the fan, the voltage rises from 5.17V to 5.29V which is absolutely fine. This is a temporary solution before I convert the radio for 12V operation. In order to complete conversion, I had to buy required parts that are still on the way to me. TBC.
In the meantime, I have done some tests comparing Sony XDR-F1HD to Kenwood KDC-BT710DAB. Below are videos from this comparison.
Reception of 88.7 France Musique from Lille (@255km via tropo)
92.5 BBC R4 reception, next to local 92.6 R. Verulam
RDS reading